This Privacy Policy applies to both the Riddle Robot website and the Riddle Robot app ("Services"). Eyezak is the primary character of both Services ("He"), Please note that while we follow the policy outlined below, we do partner with several Third-Party Services ("3PS") (outlined later) who may or may not follow the same or similar rules. As such, we do take responsibility for how we collect, store, and share your data; however, we do not take responsibility for how these services collect, store, or share your data. Below describes all details about the data that we collect.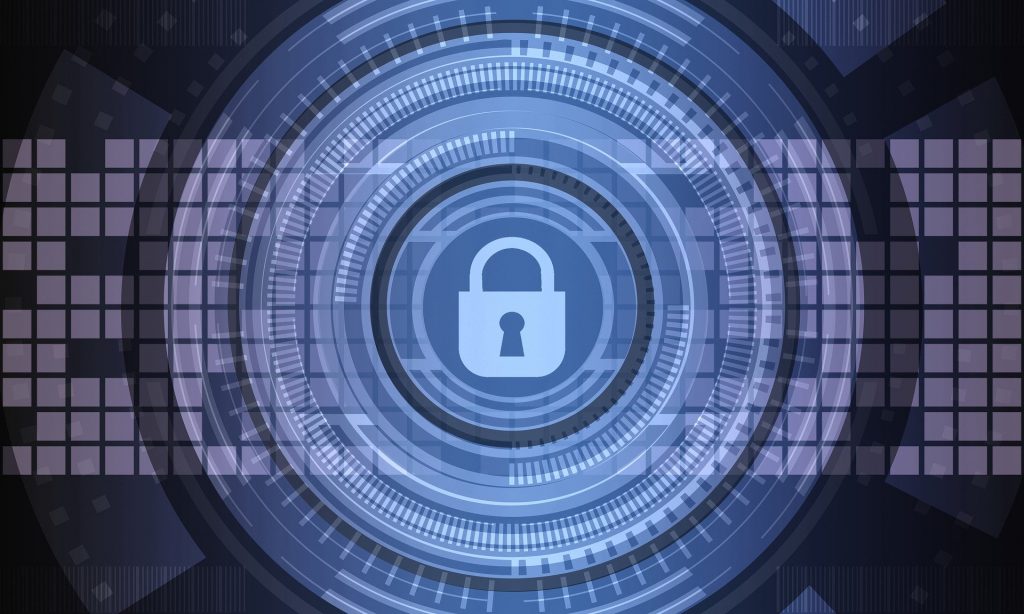 What information we collect
Our Services make use of several pieces of information about you, to improve and personalize your experience. Much of this information is anonymized and used only for the purpose of understanding how "users" use our Services. There are some informations that we collect that are personally identifiable to you, like your email address on our home page. These informations however are:
not gathered without your explicit consent
used only within the context of our Services
secured using established technologies
Anonymized data we collect about you includes:
how you reached our Services
how you used our Services, including:

screens you visited
puzzles you solved
time you spent
errors you encountered
in-service currencies transactions that we conducted
actions you took on a given screen
in-service settings you have adjusted

information about the type of device you are using
Non-anonymized data we collect includes:
any unique ids you shared with us through the use of:

any of our partner services (login, advertising, leaderboards, etc…)
any app store services

any email address you have explicitly given us
information about your contacts, if you give us permission
your individual settings and progress within our Services
a connection between you and those who you invited to use our Services
How do we use the information we collect
All Anonymized data we collect is used to establish generalized user behavior within our Services. The analysis of this information is strictly used to improve the Services themselves in areas such as:
usability
accessibility
performance
crash recovery
bug identification
overall theming
overall interface improvements
None of the Anonymized data will be used to establish routine for Services we do not control. It is used solely for improving your experience as well as other users of our Services, current and future, so that as many other users as possible can enjoy using them.
All Non-Anonymized data that we collect is used for one of the following purposes:
remember who you are for subsequent usages of our Services
remember your progress within the context of our Services
how much in-service currency you possess
who you invited to use our services and the associated rewards of that transaction
what purchases you made inside our services
Privacy Security
Regardless of whether the information we collect is Anonymized or Non-Anonymized, your privacy is of the utmost importance, it is critical to us that all information is secure. All our communications with our data sources are encrypted. All data in our data sources are protected by encryption. We make use of established technologies that other similar Services already make use of. These technologies include:
Webserver software
SSL
Multiple Single-Sign-On Services – which are optional
Within the context of our Services, we secure your data that we are given permission to and provided by these 3PS providers, using legally reasonable methods of digital protection. Your information is important, and so is ours. It is all protected equally.
Who do we share that information with
The information we collect is not currently explicitly shared with any service partner. We use this information for the sole purpose of improving and maintaining your experience. Your information is never sold and never distributed outside of the context of our Services. On occasion, we may use your data to inform you about new Services we may provide to you. We do this on our own and without explicitly sharing your personal information with any 3PS to do so.
We do use a few 3PS that also collect information about you. These services have their own Privacy Policies. We are not liable for any data they collect, nor how they use that data. These services include:
Google Analytics
Google Firebase
Google Admob
Facebook login
Google login
Apple login
Each of these services maintain their own mechanisms to protect your data and your privacy. They are wholly responsible for all datas they collect. They are also all COPPA compliant, and only collect information about our underage users via their own services, not our services. They all maintain and adhere to the policies required by laws dealing with GDPR and COPPA.
Additional Terms of Use
In addition to your privacy, we ask that you follow some rules when talking about our brand. Below are a few things to consider when referring to our brand. Please follow them so that we can all stay on the same page about what we are referring to in conversation.
Eyezak
"Eyezak, the Puzzle Master", or simply "Eyezak", is the primary and only character in the Riddle Robot series. He is a unique character that is representative of only our brand. His eyes are typically bright blue, but can be various other colors. His teeth are complete white squares that occasionally move up and down as he talks.
Under some circumstances, we may refer to him as the "Riddle Robot," because he is not only the mascot for our brand, our brand is centered around him completely. It is most appropriate to qualify "Eyezak" with either a prefix of "Riddle Robot" or a suffix of "Riddle Robot." Here are a few correct examples:
Eyezak, the Puzzle Master
Eyezak the Puzzle Master
Eyezak the Riddle Robot
Riddle Robot Eyezak
Puzzle Master Eyezak
Riddle Robot Puzzle Master Eyezak
Eyezak
Riddle Robot
"Riddle Robot" is the name of our brand. It should be used as two words, not one word. Both words should be capitalized. Also our brand is not interchangeable with our brand's mascot. They are separate, but related entities, not the same entity. As written above, you can group them together when attempting to refer to Eyezak. If you are not referring to Eyezak, these are the most appropriate ways to refer to our brand only:
Riddle Robot
Riddle Robot App
RdyGo's Riddle Robot
the Riddle Robot
the Riddle Robot App
the Riddle Robot Android App
the Riddle Robot iOS App